About Ms. Loevy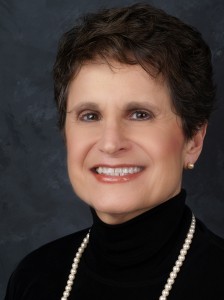 Born and raised in New Orleans, Louisiana, Ms. Loevy attended the University of New Orleans where she received her Bachelor of Science Degree in Finance.  In 1991, she graduated with a law degree from the Cecil C. Humphreys School of Law at the University of Memphis.
Ms. Loevy has been practicing bankruptcy law and social security disability law for the past 30 years.  She is a member of the Memphis Bar Association and has served on the board of the Bankruptcy Section and as Chairperson of the Social Security Disability Section.
Ms. Loevy served as a Chapter 7 Bankruptcy Panel Trustee from 1994 until 2009 and is a member of the Memphis Bar Association, the American Bar Association, the American Bankruptcy Institute, the National Association of Consumer Bankruptcy Attorneys and the National Organization of Social Security Claimants' Representatives.  She has represented debtors in thousands of consumer bankruptcy cases and administered numerous consumer and business cases as a Trustee.  Ms. Loevy has also successfully represented hundreds of disability claimants.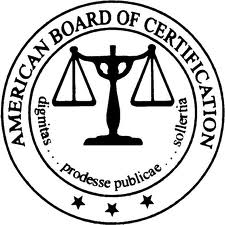 Attorney Loevy is certified in Consumer Bankruptcy by the American Board of Certification (ABC).  Board certified attorneys have met or exceeded exacting and rigorous certification standards relating to experience, continuing legal education, integrity, and peer review, in addition to demonstrating a sophisticated understanding of bankruptcy law.